This image
in my Twitter feed
captured my attention: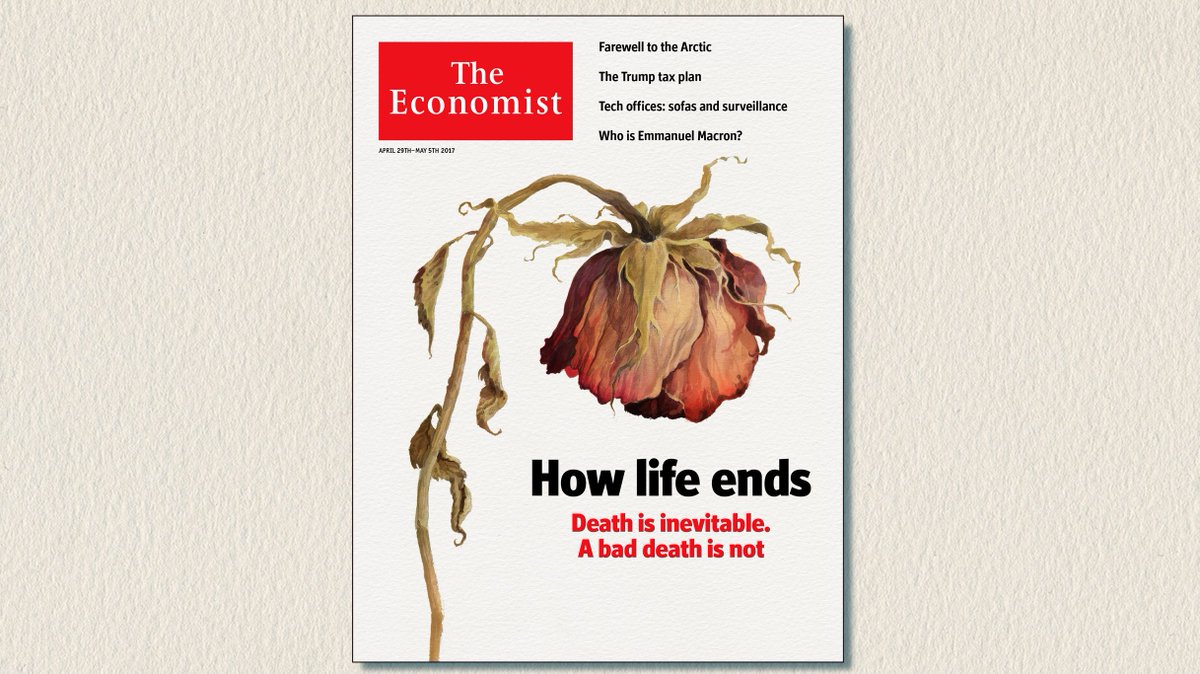 Of course I had to read the lead essay right then and there.
Yesterday, in class, when I laughed at one of my own "jokes," I told them that if I, like
Chrysippus
, should die laughing, they should make no attempt to revive me. "It is the best way to die--laughing" I told them.
A sense of humor is so valuable. After all, the older we get, life can get more sucky than ever. Getting old ain't for sissies. With a sense of humor, we will be able to laugh them away.
The silly happiness, I have come to realize, lies on a foundation of contentment. A peaceful sense of contentment even when I drown in my own sorrows.
Of course, poets have written about all these and more. Well, not about dying while laughing, but about feeling content.
I went to
my go-to-site for poems
. And was reminded of
this
one.
Yes, "Be still, I am content ... joy [is] a flame in me"