Sometimes a man has chocolate cravings. Ok, that man was me.
It was, therefore, a bad time to see this on the store shelf: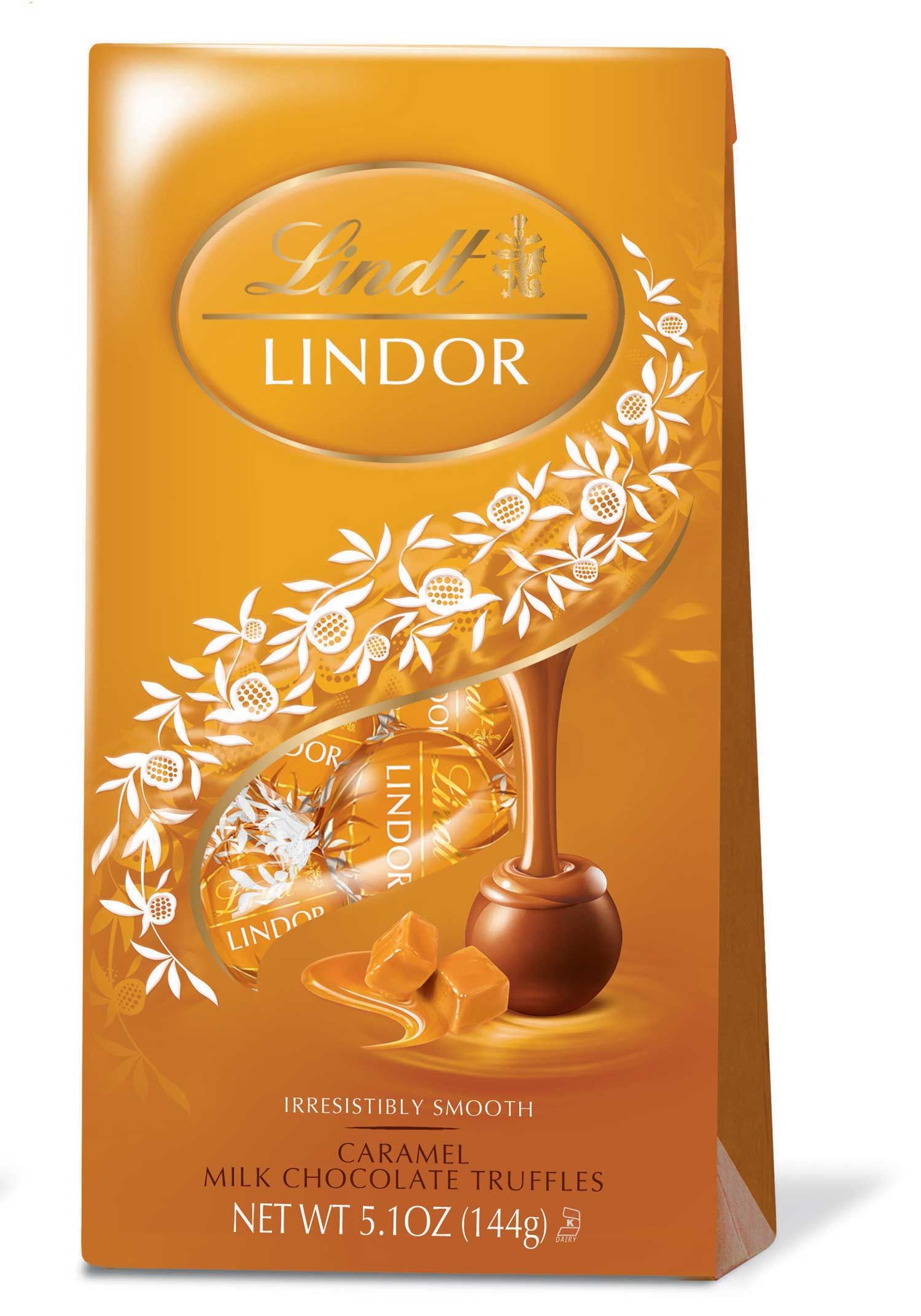 I am surprised that I didn't start eating it right there in
that French store
!
At the checkout counter, the early-twenties-looking cashier dude tried striking up a chat with me, and was failing miserably. I wanted to advise him not to try so hard at small-talk. If you ain't got it, then don't. But, he tried. If the world
gives grades for effort
, then he surely earned an A+.
After scanning the heavy and bulky items, he scanned the chocolates.
"I love these" he said.
"Me too."
"But, they are so expensive."
"I agree. But the display said three dollars and I figured why not. Especially when there are fifteen pieces, which then works out to only twenty cents a piece."
He stopped scanning.
He looked at the chocolates. He thought about something.
Clearly there was something going on, or going wrong.
"That is way too much math for me to do" he finally declared.
I wanted to teach him the simple math right there. "How much is 2 over 1?" would have been my first step. He might have found it a torture. I imagined Winston Smith volunteering the answer to
2+2 as 5
.
I simply smiled instead.
No French store. This is America alright!
After reaching home, I hunted down
the news item
from a few months ago:
When it comes to literacy, adults in the U.S. trailed those in 12 countries and only outperformed adults in five others. The top five countries in literacy were Japan, Finland, the Netherlands, Australia and Sweden.
U.S. adults did worse in mathematics, where they trailed 18 countries and beat just two — Italy and Spain.
At least we are better than Italy and Spain. Wait; they are the ones with budget problems and they have math issues. Now it figures, and why our budgeting is messed up too ;)
If only that dude knew that twenty cents for an awesome chocolate is one sweet deal that
won't be around for long
!